There are thousands of articles published on the web discussing the impact that man is having on our oceans. Many discuss the environmental impact of rising water temperatures, the harm caused by mass net fishing and the overall economic impact of the changes we are seeing. Rarely is there a discussion on the emotional side of environmental change. In this lovely written article by the Guardian, the focus is the emotional side of environmental change. Sea creatures that are being stressed and their very living environments are threatened. Which will leave us all with a world minus many beautiful underwater critters.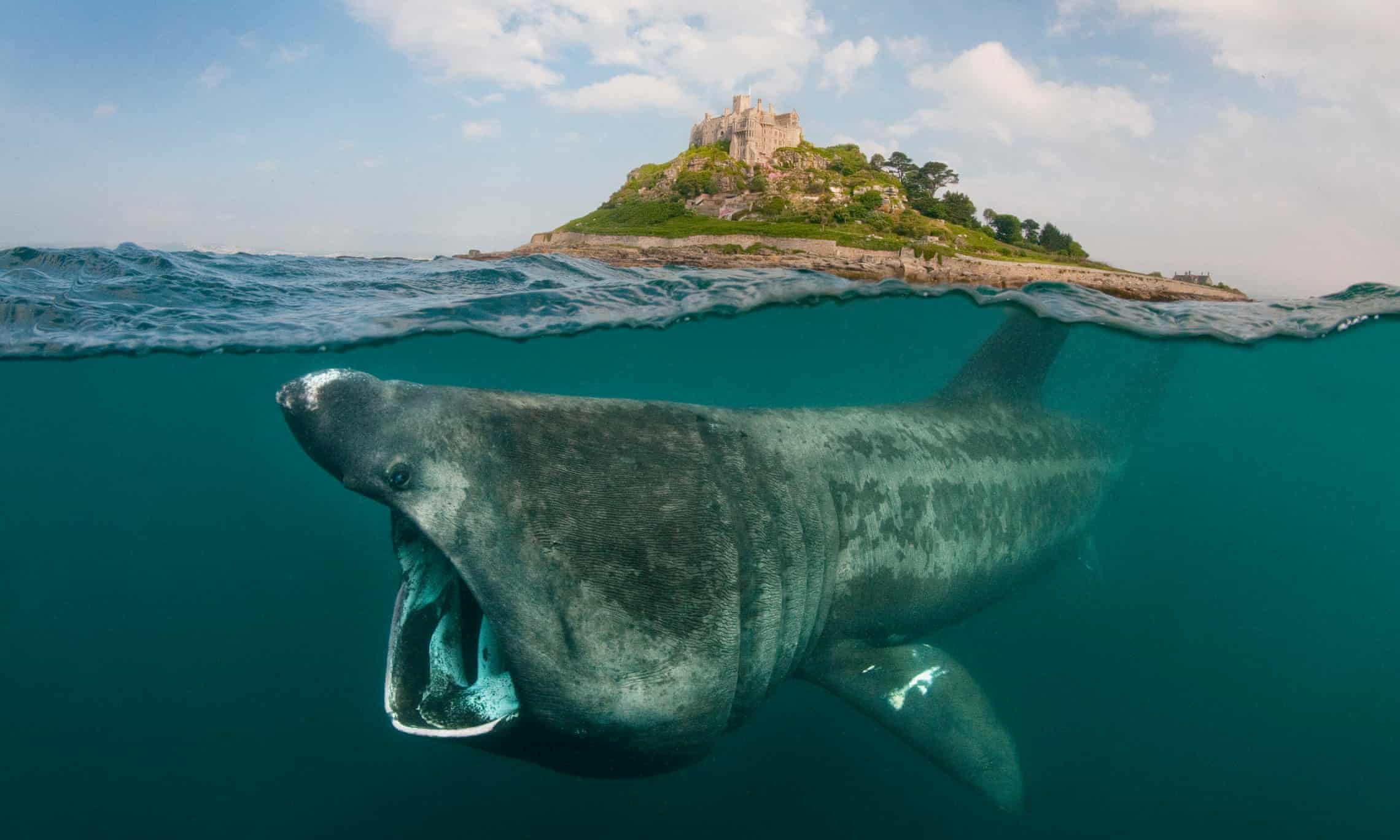 One such underwater creature is this basking shark - and the story of them and the world they live in has a lot of emotion.
Comments by Mary Sue Rogers
Header Picture- MS Rogers Fiji
Basking Shark sourved via Guardian article referenced above.