The picture in this post is one that I personally took on the Great Barrier Reef about five years ago. It shows what the reef is supposed to look like. Today the reef is under great stress and needs help. The water temperatures are causing the coral to bleach and if this is sustained for a period of time then the coral infrastructure will die. This is what bleaching looks like: -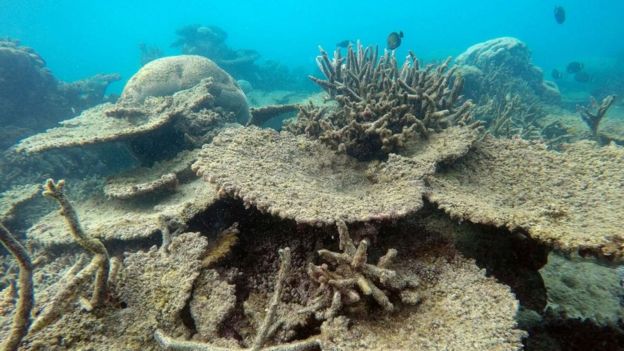 And the further north you go, the worse it gets.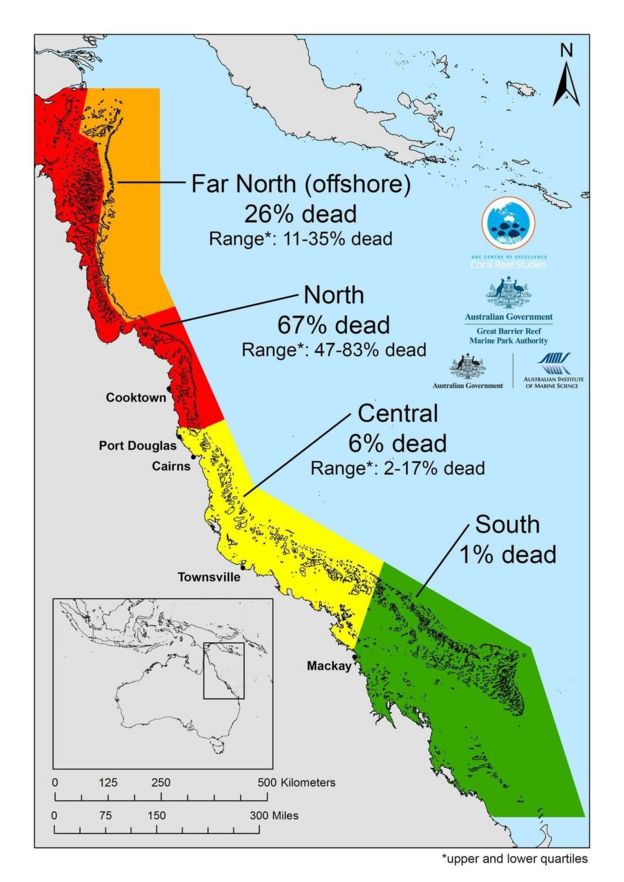 Please help by supporting organisations such as Australian Marine Conservation Society or others that will help to protect the reef.
The BBC did a very good article this week on what is happening to the reef if you want to read more about what is happening.
Comments and picture by Mary Sue Rogers
Jane - thanks for commenting - lots of research says it is a climate issue - and hopefully the governments and individuals make the changes required before it is too late.
Just come back from my Christmas holiday in Tahiti, the water there is beautiful, but the coral can't compare with our Great Barrier Reef.. Not sure how to control water temperature, it seems more a climate issue?