We all know that internal communication is critical to employee engagement, company culture and helping to ensure that everyone is moving in the same direction. And with the changing workforce, mixed demographics and the increase in independent workers (who may be part of your team for a period of time), the need to examine how, when and what style of communication we are using with our employees. Staffbase, a German application company that has created apps to engage a diverse, disconnected, and distributed workforce, recently published a list of eleven ideas on how to rethink communication.
#1 The Need for Speed
#2 Company Culture
#3 Working From Well, Anywhere but the Office
#4 Video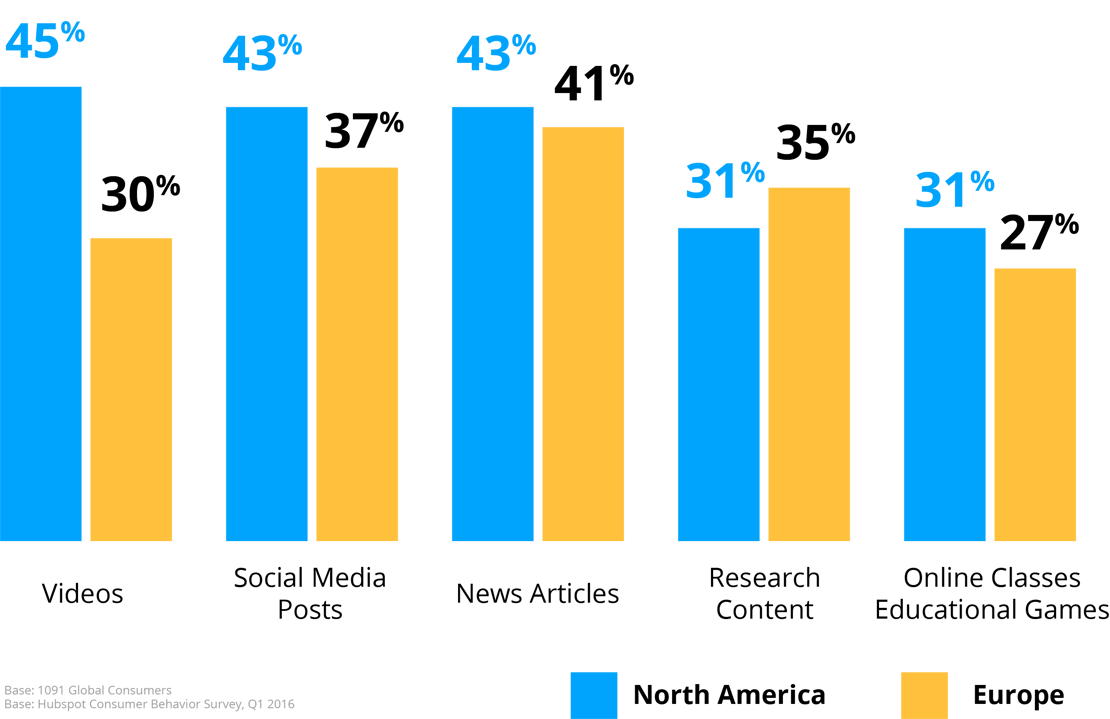 #5 Employees as Content Makers
#6 Peer-to-Peer or Horizontal Communication
#7 Reach (Through Apps)
#8 Gamification
#9 Measuring
#10 Internal and External Communication Are Blurring
#11 Emojis
The full article is worth a read.
Comments by Mary Sue Rogers